Washer Repair
Service in Houston, TX
Are you looking for a same-day appliance repair in Houston?
(832) 866-7624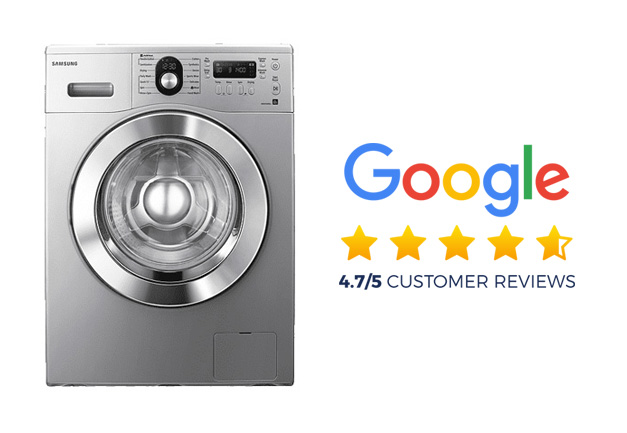 Same-Day Washer Repair Experts
Having a broken clothes washer can be a major inconvenience, especially when you're handling laundry for the whole family. We schedule same-day appointments whenever possible and make it a point to grab parts beforehand in order to complete repairs in one trip.
Onno Appliance Repair provides clothes washer repair services to homeowners and businesses throughout the Houston metro area. Our goal is to save appliances from landfill by making appliance repair simple and affordable, and we can offer same-day service for washing machine repair on most days.
Equipped to handle all common problems affecting washing machines, the most common issues we encounter include balance issues, leaks, and washing machines that won't finish their cycles.
Qualified Experts
Warrantied

Same-day repair

Convenient & affordable
Transparent pricing
Drive belt replacement
Door seal replacement
Lid switch repair
Drain pump repair
Door lock issues
Control board replacement
Brands we repair
We repair most major brands, and models.









What our customers say
Verified Google Reviews
I call them he was on time, very helpful, knowledgeable, and nice. I will be using them again on any appliances. They are professionals and dependable I definitely recommend more people to them at any time.
Consuelo Rodriguez
Sugar Land
He came out he looked at my dryer he took his time I recommend someone else to him Kam came out he was a very nice guy he came on time he answered the phone very nice I will guarantee use them again.
The technician showed up 30 min after I called them. I greatly appreciate Kamran's help with providing information on the dishwasher drain pump. He was very attentive, polite, and professional!